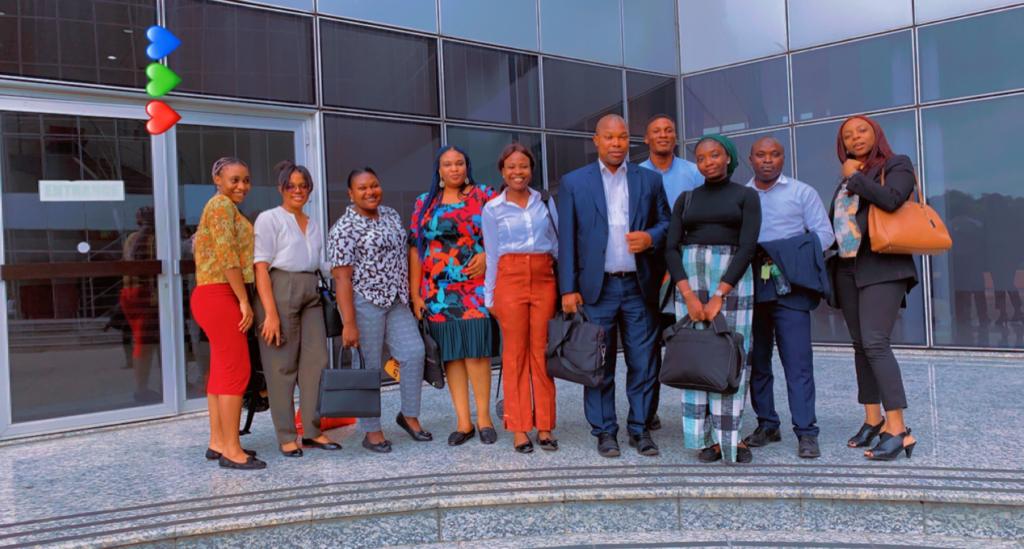 G. E. Osagie & Co. was licensed in April 1997 and registered with Corporate
Affairs Commission, Nigeria in October 2011 by a group of chartered accountants
and professional consultants who have been working in the field of auditing and
consulting for many years. We practice under the name and style of GEO.
The firm specializes in auditing, taxation, consulting and company secretarial
services.
The Firm has highly skilled three Partners and key professional staff with diverse
discipline and expertise. Many of the Partners and professional staff trained with
the world 'big four auditing firms'.
We are proud to be one of the professional auditing firms in Nigeria, and we know
that our growth and success are directly linked to our commitment to excellence
and professional services we provide to our clients.
We are not too big to serve you, neither are we less equipped to render the best
professional services possible. We put in our best in every engagement we
perform, and we ensure that our best is good enough by any world class standard;
coupled with respect for clients.
G. E. Osagie & Co. joins Alliott Global Alliance Read More