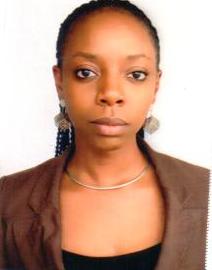 Nkiru Onigbanjo is a Fellow of the Institute of Chartered Accountants of Nigeria (ICAN) and a member of the Association of Certified Chartered Accountants (ACCA).
She was admitted as a Partner in February 2014. Before then, she was a Senior Manager with the firm. Nkiru has attained a varied amount of experience as an auditor and accounting consultant in industries ranging from construction, oil and gas, banking, manufacturing, not-for-profit organizations, and digital broadcasting, to name a few.
She is a graduate of Accounting from the University of Abuja with an MSc in Applied Accounting from Oxford Brookes University, the United Kingdom in view. She had over 4 years of training experience with Akintola Williams Deloitte before joining the firm in January 2013.